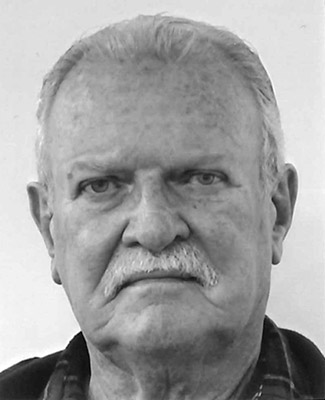 BURKE, Maurie
After 33 years service, Maurie retired as Regional Commander from the NT Police in February 2001. His final posting to Katherine in 1997 preceded the huge rain depression that flooded Katherine during the Australia Day flood of 1998. As the Emergency Management Coordinator for the only declared disaster since cyclone Tracey, life was hectic. It was ironic that he was honoured with the Australian Police Medal (APM) on the same day the flood impacted the region. Retirement has seen a relocation with his wife Maggie, from Katherine where he also served four years as an Alderman on the Katherine Town Council, to Cradock South Australia. Settlement in Cradock resulted in appointment as Chair of the Cradock Heritage Group and involvement in upgrades throughout the community including, establishment of the Cradock War Memorial and Community Memorial Garden. He is now looking to serve both Cradock and the wider Flinders Ranges community.
Contact details: 0413 991 091
---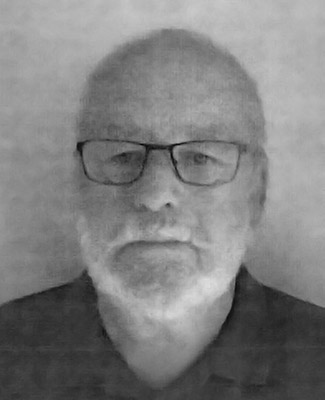 CARPENTER, Ian
With his wife retired to Quorn, from Hawker, in 2020 to be closer to family, having lived in the Flinders Ranges Council area for over 20 years. He and his wife owned and operated a caravan park in Hawker for 10 years and also had a 4wd tour business. Served on Hawker Community Development Board, Wirreanda Cottages Committee, Hawker HAC and was a CFS volunteer. Helped develop, establish and maintain the Hawker War Memorial. Received a Citizen of the Year Award from FRC in 2017 and has always shown and expressed an active interest in Council matters. Member of two classic car clubs and a part time member of the Quorn Men's Shed. Now enjoying having some time to establish their garden in retirement. Ian wants to give back to the community and firmly believes serving on Council would help achieve this. 0417 810 324. This email address is being protected from spambots. You need JavaScript enabled to view it.
Contact details: 32 Sixth St, Quorn SA 5433
---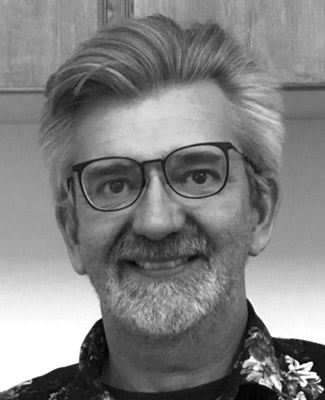 PARKINSON, Ashley J
I have lived and worked in our Flinders Ranges Council region for the past 17 years. I have a passion for the entire region and the people within it. I enjoy sharing my musical talents and you may recognise me from the Master of Ceremony tasks and other musical events I have been involved with over the years. I respect people from all cultures, not just our Adnyamathanha traditional peoples, but recognise the multicultural society in which we live. I recognise the importance the visitors to our region but that the backbone to our community is the farming and our local businesses. Both of which create a unique place to live and work, a place I am proud to call me home. I hope to serve this community and continue to support its development well into the future.
Contact details: 0429 588 828
---