Profiles of the candidates for the election are shown on the following pages in the same order as their names appear on the ballot paper. The profiles have been provided by candidates and neither the Electoral Commission of South Australia, nor Super SA take responsibility for the information contained within.

View the 2021 Super SA, Funds SA and Super SA Select Board elections
---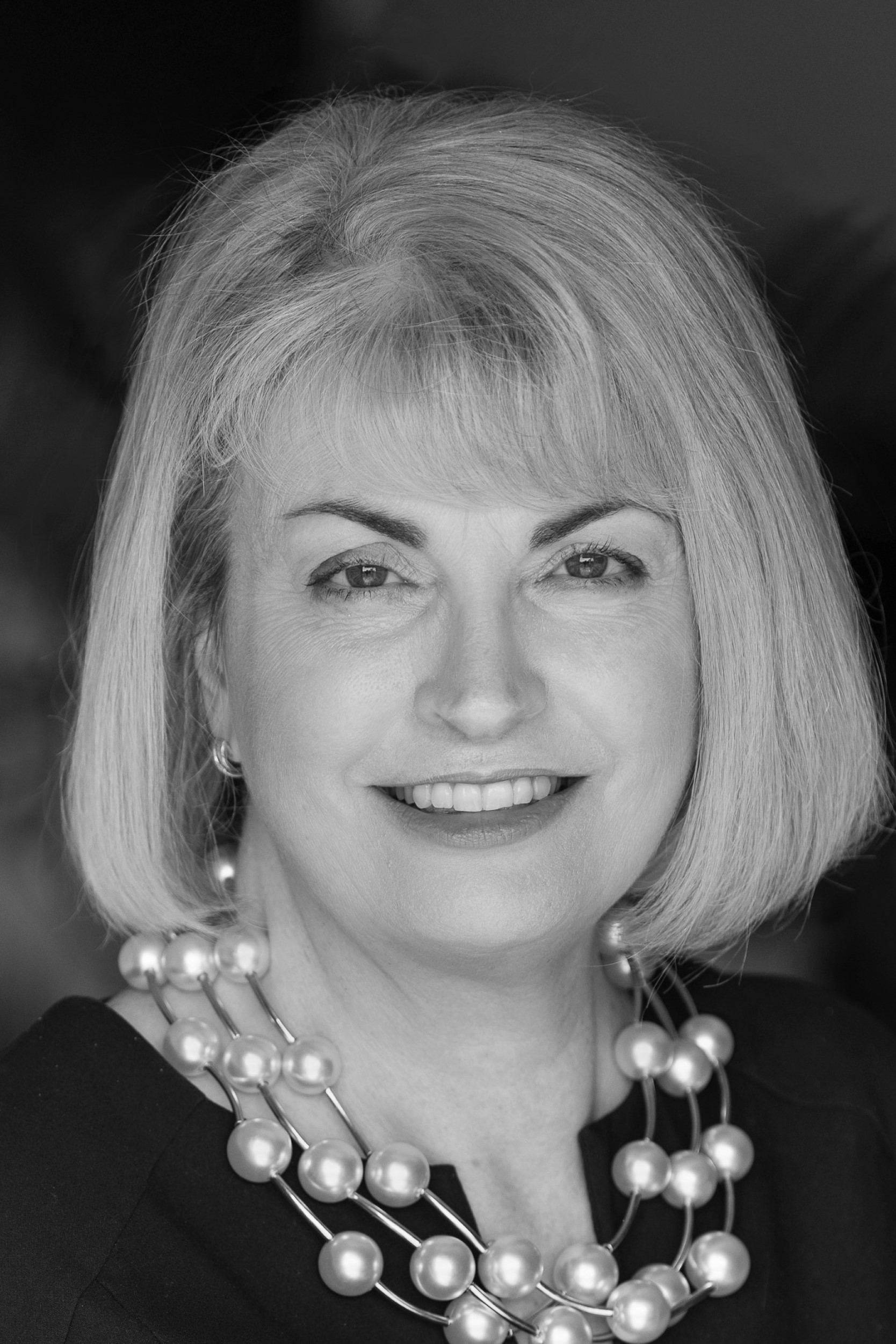 KIMBER, Alison


Alison Kimber is passionate about superannuation and is keen to continue to contribute to the Super SA Board and to look out for members' best interests through a time of great change, using her approachable style and her financial, risk management, governance and service delivery skills. Alison has nearly 20 years' experience as a public servant and 10 years' experience in the private sector. She is a member of Super SA and has a genuine care for the interests of all members. A qualified actuary, Alison is highly skilled in finance and risk management. She has a background in international banking and capital markets which helped develop her commercial acumen, as well as considerable experience in government policy and the delivery of community services. Alison has been a non-executive board director since 2009, a Board Chair since 2017, and actively contributes to the community as a volunteer and mentor. She is currently Chair, UnitingCare Wesley Bowden and also serves on the boards of Super SA, the City Renewal Authority (ACT) and the Cabaret Fringe Association. Alison is a Fellow of the Australian Institute of Company Directors and is an elected member of its SA/NT Council.
---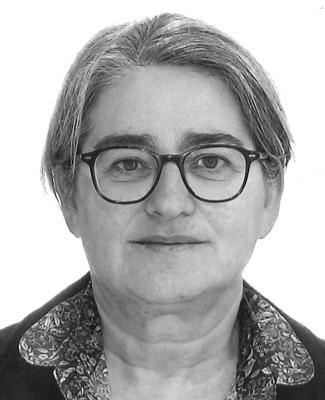 BOLAND, Marie


I have extensive experience of working in the government sector progressing industrial relations and work health and safety reforms. I worked at SafeWork SA for fifteen years as an Inspector, Director of Policy and Executive Director. I currently operate a workplace relations consultancy. Throughout my working life I have been an active union member and my first professional role in industrial relations was as a union organiser with the Australian Services Union. I am the Presiding Officer of the Construction Industry Long Service Leave Board; appointed in 2017. It manages the Construction Industry Fund to ensure workers' entitlements are available to them into the future. This Fund operates on management and investment principles similar to superannuation funds. I am familiar with developing, articulating and leading strategic directions in diverse policy, regulatory and political environments. I can translate complex concepts into language that is accessible to all, a skill which is important in the superannuation context. I liaise effectively, forge alliances and influence stakeholders. I operate with professionalism and integrity. I have a Master of Arts degree in history and a law degree and was admitted as a practitioner of the Supreme Court of South Australia in 2007.
---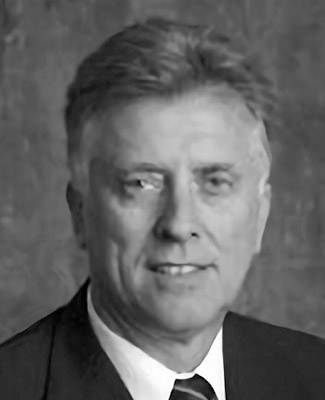 DAMIN, John


John retired in 2015 and continues to pursue part time interests in independent board membership and business advisory consulting. Prior to retirement John was the Director Financial Strategy in the Department of Premier and Cabinet. As a former FCPA and a budget branch Director in the Department of Treasury and Finance, he met regularly with the Treasurer to provide financial and policy advice. He also has experience in customer service organisations. As well as executive leadership roles, John has had experience on several government boards and committees. John understands the superannuation needs of working and retired Super SA members and seeks to represent your interests on the Super SA Board. Service excellence for members and a safe and secure superannuation management and administration strategy are John's main ambitions in seeking this opportunity to represent members.
---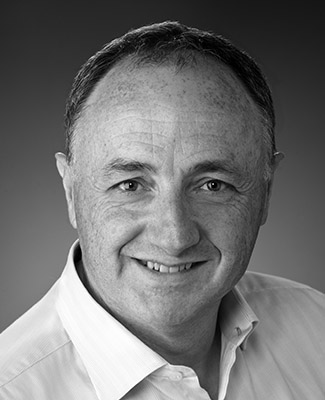 GRIGGS, William


Dr William Griggs, AM, ASM. As an RAH doctor for many years I believe I have demonstrated a high level of dedication, passion, and care for others. From a business perspective, I completed an MBA (Adelaide University) in 2009 and became a Fellow of the Australian Institute of Company Directors (FAICD) the same year. I have also served on several Boards of Not-for-Profit organizations. I have been an elected Board member of Super SA since 2009 and Chair the Member Services Committee. I am also a Board member of Return to Work SA (since 2013), and Funds SA (since 2018). I am a past Chair of the Motor Accident Commission (MAC). I have strong interests in corporate systems, finance, and governance. I am very keen to ensure that members interests are looked after well. The last 18 months have been particularly challenging, and I believe my mix of knowledge and insights into the pandemic have been helpful to Super SA. I believe this Board role is one for which I have appropriate skills and experience and hope I can continue to serve my fellow South Australians. Thank you for taking the time to read this.