Profiles for each of the four candidates are in the same order as their names appear on the ballot paper. This information has been provided by the candidates and neither the Returning Officer nor the City of Holdfast Bay take responsibility or bear liability for the content contained within.
City of Holdfast Bay - Somerton Ward - 15 November 2021
---
LOOKER, Tim


As your former ward councillor I seek your first preference vote so I can continue my service to our community. As a lifelong resident and home owner, 42 years in Penzance Street, I understand the local issues. With tertiary achievements in Science, Education, Psychology and Law along with 8 years as Councillor, Audit Committee chair as well as experience as a company director, I offer the skills to oversee the $70 Million enterprise that is council. I am a creative, positive thinking reformer who will continue to drive new ideas, scrutinise the old ones and develop long term strategies to ensure council is efficient and well prepared for the changes that time brings. I will continue to work to preserve our heritage and ensure pleasant, safe suburbs with a high quality of life. I posses the wisdom and humour that comes from being Dad to 3 children.
Contact details: 8294 4256
---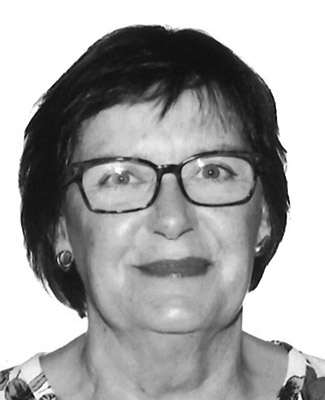 FLETCHER, Janet


If elected I will strive to ensure sound decisions are made reflecting our Community needs. I will act with integrity and respect and my door will always be open. I have lived in Holdfast Bay for over 50 years and am a member of the Gym Glenelg and Glenelg Football Club where my daughter Ellen plays. My career history has been in Finance, Industrial Relations and Federal and State Governments; and I believe this experience will enable me to serve our Community well. Whilst Council must be financed appropriately I am mindful of rate costs: checks and balances are important. I am passionate about our Council's services to our Community and especially our senior members, assisting them in daily activities. I am keen to see our Green Spaces and Parks preserved and expanded where possible; to ensure these areas are available for future generations. Aim to make a difference.
Contact details: 0422 159 509
---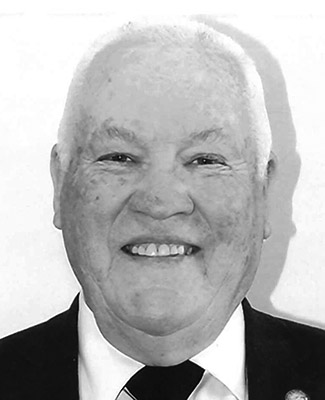 KNOLDER, Ron


Retired Business Manager, Ron moved into Glenelg 33 years ago, attracted by the village atmosphere, the natural beauty and wonderful mixture of architecture. 2021 Citizen of the Year for Holdfast Bay, if elected Ron will represent ratepayers seeking to cap rates, audit footpaths and address traffic congestion. Volunteering for social justice issues, home maintenance with the community building team, Sunday picnic drives for elderly citizens, home visits with St Vincent De Paul society and various church ministries has kept Ron in touch with local people. Partner Gary is a resident artist with a recent installation at Kapara. With two daughters and 4 grandchildren, family life, faith and community and giving back are central to Ron's life. Collaboration, trust, good will and respect are essential for a successful functioning Council. If elected Ron will listen to people's problems, seek solutions and be a vigorous voice for the community.
Contact details: 0404 152 077
---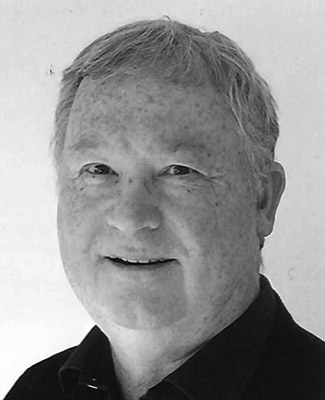 DE RITTER, Mark


I have been a resident of Holdfast Bay since 1972 and an active member in our community having served on many local committees and volunteer organisations. I live in Holdfast Bay with my wife Samantha and my two adult sons who have played for the Brighton Bombers and went to Sacred Heart. I am passionate about the environment and currently work for the Department for Environment and Water. I hold a Bachelor of Commerce and previously worked at the University of Adelaide, managing finance business improvement. I want to protect and improve the unique location of Holdfast Bay. I have a vision for Holdfast Bay, where the council works in harmony to achieve strategic outcomes that look to the future and lead other councils. I will support best practices and efficient use of ratepayer council rates while focussing on environmental issues including supporting renewable energy and financial management.
Contact details: This email address is being protected from spambots. You need JavaScript enabled to view it.