Profiles for each of the seven candidates are in the same order as their names appear on the ballot paper. This information has been provided by the candidates and neither the Returning Officer nor the City of Mitcham take responsibility or bear liability for the content contained within. City of Mitcham - Gault Ward - 12 Oct 2020
---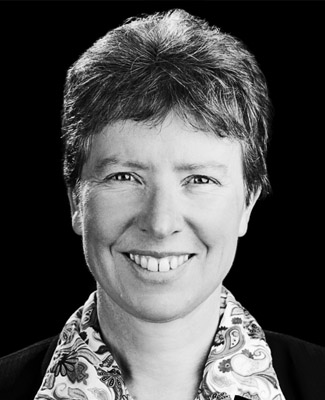 SCOTT, Janet

Janet is a passionate advocate for our area. She knows our councillors, staff, and their systems and is ready to work for you now. In 2007 she moved to Colonel Light Gardens because she loves the suburb's heritage, harmony and beauty. Janet supports reduced debt, improved sustainable financial and environmental management. Janet wants better maintenance of all parks and reserves, including installing drinking water stations, better seating, and shade trees. The Mitcham AFA Bowling Club grounds should be restored to lawns and gardens. Janet listens to residents on regular walks around our area. She supports the Protect Our Heritage campaigns to fix the new planning system. She is an IT Consultant who lives and works in our ward. She is a keen gardener and dog trainer. Facebook @janetscottgault Email: This email address is being protected from spambots. You need JavaScript enabled to view it. to contact. Vote 1 for Scott, Janet for a fair go for our area.
Contact details: 0411 379 410
---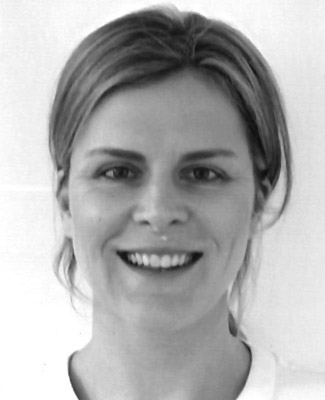 TREWARTHA, Ali

Ali is a local Mitcham lass who has been a High School Teacher for the best part of a decade. Prior to teaching Ali worked in Local Government where she was responsible for community development and engagement working with youth, retirees and the socio-disadvantaged. Ali has a Bachelor of Social Science (psychology major), a Graduate Diploma in Teaching, is undertaking a Graduate Certificate in Catholic Education and is currently attending a Women's leadership Conference on a scholarship. As an aside, Ali is an accomplished 'athlete' having played basketball in the USA in her early years and more recently a winner of the 400m Stawell Gift (though admittedly not as quick as Cathy Freeman when she won it in 1996!) and remains devoted to her local athletics team, including mentoring the junior athletes. Her daughter Holly's first word was 'run' so exercise and motivation is clearly 'in the blood'.
Contact details: 0421 809 137
---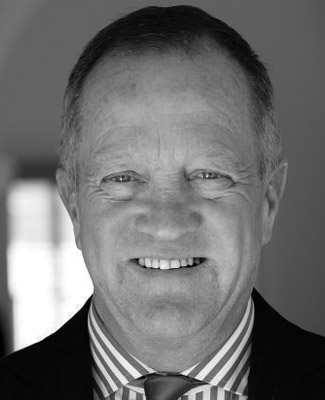 GRIFFIN, Mark Anthony

If elected I am a resolute advocate for rate capping and working within Mitchams current income stream. With no new multi million dollar loans .Responsible future budgeting .Reducing debt not core essential services. Working effectively yet creatively together getting more achieved within our means. With the pending community land management plan I strongly support formal and informal sporting clubs and schools that use council reserves and ovals and they all should be encouraged and supported with long term leases ensuring security in tenure. Enabling schools and clubs to invest in their infrastructure long term. Turning disused council reserves into tree nurseries for future tree replacement programmes enabling mature specimens to be planted as required. Good street trees under pin property value and the environment. These are but a few of many issues that need addressing ,as councillor I will respond and support all residents of Gault.
Contact details: 0405 777 700
---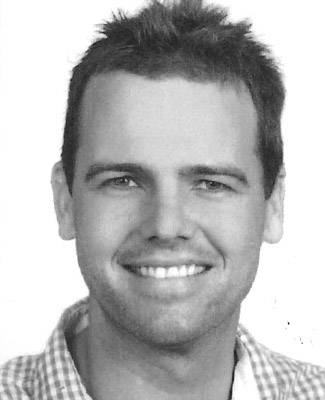 WESTBROOK, Ashley

I am a passionate and enthusiastic individual who wants to help shape and contribute to the local community. I have lived in the Gault ward for over 30 years and want to protect the local heritage of the area. With a family of my own, I want to ensure the Mitcham area and Gault Ward continues to be a great place to live through all stages of life by ensuring that the needs of the residents are aligned to council facilities and services while optimising council costs. Through my work as metropolitan fire fighter and a registered nurse I am committed to helping people in need and I welcome this opportunity to represent your views and ideas at council. I look forward to working with Cnr Rod Moss and representing the Gault residents. This email address is being protected from spambots. You need JavaScript enabled to view it.
Contact details:0402 044 495
---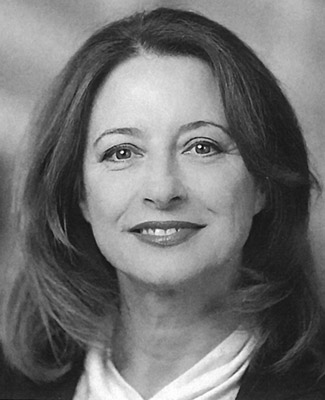 CHENEY, Coralie

As a long-standing resident of Mitcham Council, I have lived in Westbourne Park now for some 30 years and I am passionate about our community and making a difference in our area. I currently hold a senior management role in venue management and previously have worked in philanthropy and volunteered as a board member for various organisations. I nominate for Council with a sound business acumen and understanding of fiscal responsibility whilst improving the core services Council provides. I believe there are many ways our Council can lead the way, in education of our heritage, waste management and sourcing income streams that our next generations can benefit from, whilst reducing the debt Council currently has. I would like to see Council be more streamlined and cohesive, and ask for your vote to maintain this beautiful area we are proud to live and work in. Vote 1 Coralie Cheney
Contact details: 0408 219 120
---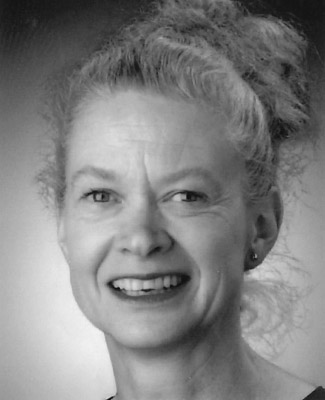 WELLS, Joanna

Joanna will work hard to build a cohesive community through strong and enduring links between residents, community & sporting organisations, business and Council. Focused on excellent planning to meet current and anticipate future needs, she also values our existing built and natural environment. With a focus on safeguarding open space, improved transport options and forging strong bonds between all parts of our community, Joanna is keen to see the Community Hub area adjacent the Mitcham library re-invigorated and improved safety for pedestrians between the library and Aldi. Joanna Wells is a former teacher, now self-employed. She is an active community member campaigning to safeguard our built heritage and keep our precious mature trees. Joanna works actively with the Protect our Heritage Alliance and the Conservation Council of SA. She is an Open Space Volunteer and a committee member of the Mitcham Historical Society. Joanna has no political affiliations. This email address is being protected from spambots. You need JavaScript enabled to view it.
---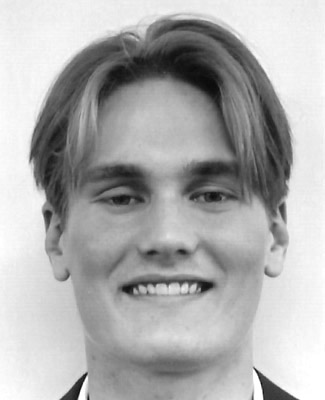 KING, Jack
If elected as a councillor, I would advocate rate cuts. I think it's important in this coronavirus environment that ratepayers' money is spent only on essential requirements. The three R's need to be looked at. I believe that the council should focus on roads, rates and rubbish. I believe in the encouragement of small business, a healthy happy community, encouraging voluntary work, reasonable development and encouraging community participation. The most important current matter is the health and safety of our community. We need to monitor and advise the elderly wherever they are living, in view of the damaging potential shown interstate. South Australia has been fortunate in its management of the virus, yet there is still a long journey ahead. As an organizer of youth events, I believe that we should be encouraging more events in our community halls, giving our youth a sense of community. This email address is being protected from spambots. You need JavaScript enabled to view it.
Contact details: 0426 169 344