Profiles for each of the six candidates are in the same order as their names appear on the ballot paper. This information has been provided by the candidates and neither the Returning Officer nor the City of Port Adelaide Endfield take responsibility or bear liability for the content contained within.
City of Port Adelaide Enfield - Outer Harbor Ward - 18 October 2021
---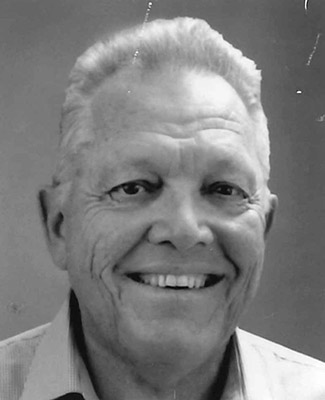 WOTTON, Adrian


Growing up locally, I spent 23 years in the Royal Australian Navy, followed by management roles with BHP, Optus and Defence. My professional qualifications: Degrees in Science, Education, and Project Management; and a Certificate IV in Government. Returning home to the Peninsula 11 years ago, I've raised funds for Local Heroes Foundation and Volunteer Marine Rescue. I am a First Aid trainer in our community for aged care, disability, job seekers, education and childcare sectors. I am a great listener, passionate about helping people and maintaining our great Peninsula lifestyle. I will use all my skills and experience to achieve the best for you and our community. My policies: keeping our suburbs safe and quiet; protecting our environment and beautiful foreshore; maintaining funding to our community and sporting groups; and supporting local businesses. I pledge to be accessible and available, and I seek your support. Vote 1 Adrian Wotton.
Contact details:0459 355 869
---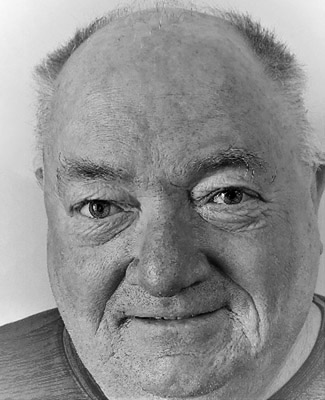 LE RAYE, John


My focus will be on those issues affecting residents, such as community safety and liveability. We need footpaths and roads that are maintained, we need proper drainage. I want safer, easier access to our beaches, and our river. To achieve this, to drive change, make it affordable and proud, joining the council team, will ensure issues are represented, with the best outcome for ratepayers. I support a rate freeze. I support all local clubs and teams within our Outer Harbor Ward and will achieve the best possible outcome for clubs who seek assistance. I want Council to revaluate the community desire for a Dolphin Monument. Easily contacted and will listen, John will put Ratepayers first, Vote for John, to be your representative on Council. Find out more at his facebook page John Le Raye for Action. Email This email address is being protected from spambots. You need JavaScript enabled to view it.
Contact details: 0400 498 734
---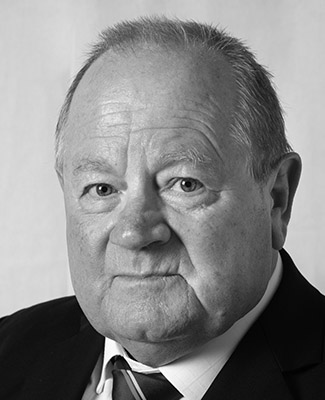 MOFFATT, Steven Daryl


Moffatt Steven, I have lived and worked in Port Adelaide Enfield with my family connections dating back over 100 years, my employment started on the mooring launches 50 years ago, I progressed to become a publican of the Cumberland and Commercial Hotels Currently I am a local real Estate Agent. All my sporting life as a player, coach and Administrator is pure Port Adelaide Enfield, I am currently a sitting board member of the Adelaide footy league, throughout my life I have received fantastic support from the local Port Adelaide community. As the Outer Harbour Ward member, I will be a voice for the local community and provide a listening platform to take suggestions and ideas to council meetings, I believe in value for our rates with a common-sense approach to policies, I live with my wife in Largs North and we have 4 adult children.
Contact details: 0418 180 157
---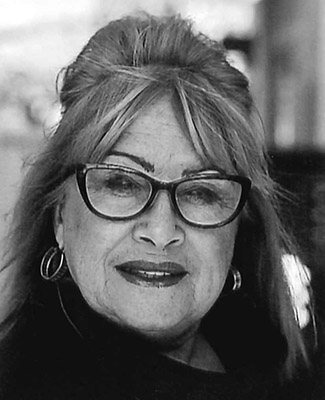 MERCIERRE, Robyn


I have lived and worked on the Lefevre Peninsula for over 40 years and currently a relief teacher in the area. I have a solid overview of the history, lifestyles, industries, businesses and needs of our diverse community. My career spans the areas of teaching, The Arts, Youth Disability, Positive Ageing and Community building, Corporate Media, Marketing, Retailing and Small Business. Previously I worked for the City of Salisbury for 9 years managing Positive Ageing Services. During this time I gained a solid understanding of the workings of a Council and the effective collaboration and communication required between Council employees, Councillors and Community. Our Council has exciting plans for the Outer Harbour Ward to further develop and support business, community facilities, lifestyles and environment. If elected I am confident that together with Councillor Vanessa Tulloch, my skills and experience will benefit the Councillor Team in building a stronger, vibrant community.
Contact details:0400 251 764
---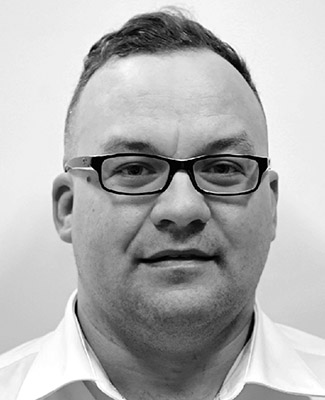 ANDERSON, Scott


I believe that a council should focus on the 3 B's: Bins, books, and bitumen. Getting these small things right is the secret to an effective council providing for its residents. For two and a half years I have called Largs North home, but my roots in the Port are deep. From my Great-Grandfather Herbie captaining the Fire Queen on the Port River, my Grandfather Harold working on the wharfs, and my auntie and uncle calling North Haven home for over thirty years, the peninsula has featured throughout my family history. As a committee member of the Semaphore/Port Adelaide RSL you can often find me volunteering behind the bar. I believe our little part of the world, from the ocean to the river and everything in between, is the best place to live. I hope I will have your support to keep it that way.
Contact details:This email address is being protected from spambots. You need JavaScript enabled to view it.
---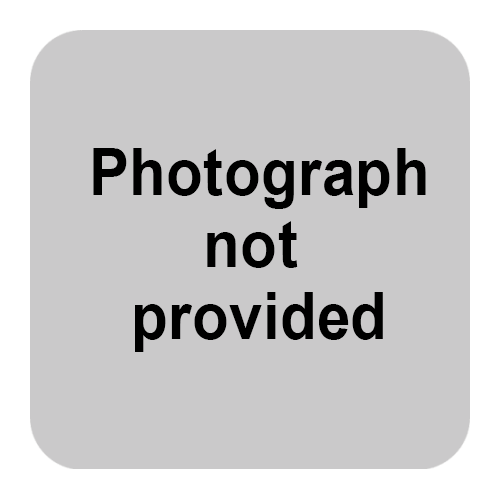 COOKE, Peter


I am a casual academic with a broad range of interests. I have no vested commercial interests, nor am I affiliated with any minority group or party. I believe in global warming and more importantly, global drying. The plastics problem needs to be addressed because each one of us consumes the weight of a credit card of micro plastics each week. There should be more recycling, not just lip service where the recycling bin goes off to land fill just because of some small breach. I would like to recognize Peter Jamieson for his past service.
Contact details:This email address is being protected from spambots. You need JavaScript enabled to view it.