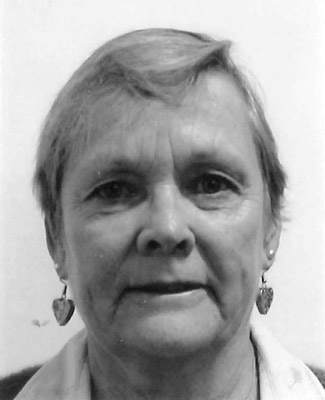 KING, Roxanne
After careful consideration I have decided to stand at the next council election. I am married with 2 adult children and 1 grandson. Having lived and worked in Tumby Bay across the hospitality, banking, and rural sectors, I have gained broader knowledge of the town and surrounding area. If elected I will ensure I add value to the local councillors when making sound and informed decisions to improve the lifestyle of the aging and youth members in our community. I am very passionate about tourism, what it brings to businesses and essentially the sustainability of our beautiful town. When an active member of our local sporting clubs I was involved in the completion of the Football and Netball club rooms, courts, and stadium, which continue support the community today. Now retired, I feel I have the time, energy, and passion to support our community as a spokesperson for the council.
Contact details: 0427 616 079
---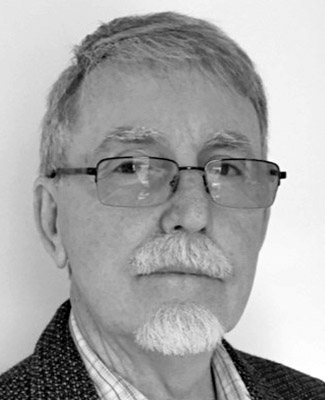 EDWARDS, Kym Reginald
Retired Commonwealth Public Servant with over 29 years experience in a range of Defence administration and management roles, 6 years RAAF service and 7 years working within the private sector. Experience working in Defence Supply and Purchasing, Contracts and Acquisitions, Business Management and Base Support Operations. I've also enjoyed working in many volunteer positions prior to retiring to Tumby Bay including; Community Board Chairperson, Community Radio Station Manager, Pistol Club Secretary and FASAT Instructor, CFS Senior Fire-fighter and RSL Sub-Branch committee member. Educated and raised on lower EP, I have a strong personal affiliation with the district, its people and a good appreciation of our country living challenges and opportunities. Having an independent voice working for you on local council will provide a great opportunity to further influence council strategic planning decisions that promote business growth and support regional employment opportunities whilst ensuring the sustainment of local services.
Contact details: This email address is being protected from spambots. You need JavaScript enabled to view it.
---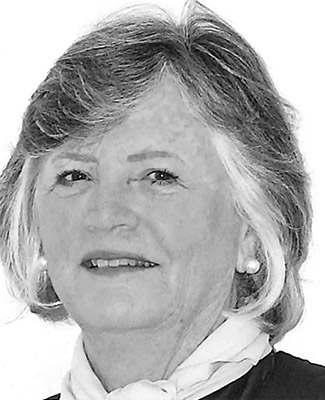 ELLIOTT, Julie
Through service in community and career roles, I offer positive solutions coupled with strong advocacy for people, business and community groups. My 14 year career in Local Government gave me skills and knowledge in the leadership, governance and operations of Council. Tumby Bay committee roles include the Kindergarten, Governing School Council, Health Action Group, the Ageing Well Advisory Committee, Homes Committee, and the Progress Association. A founding organising member of the Community Bank, I have held roles including Company Secretary, Vice Chair and Chair of the Community Bank across 8 years. I have strong skills and experience in policy, finance, reporting and project management. I have volunteered on the Friends of Reevesby Island Conservation Park, the Eyre Consultative Committee and the Marine Park Consultative Committee. I am passionateabout my community and district. It wouldbe an honour to serve you as your Elected Member. Vote 1 Julie Elliott. 0427 882 425.
Contact details: This email address is being protected from spambots. You need JavaScript enabled to view it.
---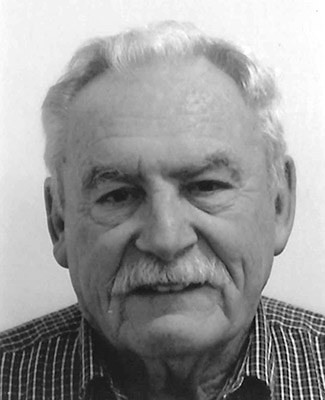 STEWART, Geoff
After graduating from the Royal Military College, Duntroon, I served for almost 30 years in the Australian Army and a further 10 years in the Australian Federal Police and Defence. I retired to Tumby Bay almost 25 years ago and have been a member of the SA Ambulance Service, Tumby Bay station, since that time. I am very aware of the cost of living increases and the pressures this is placing on families. I see this at all ages through my own extended family all of whom live in Tumby Bay. I would represent our total community, but most importantly I would listen to the voice of the community! Having previously been a Councilor and Deputy Mayor on our Council, I believe that I could provide valuable leadership and a realistic input into Council and thus our Community, should you give me the opportunity.
Contact details: 0419 208 944
---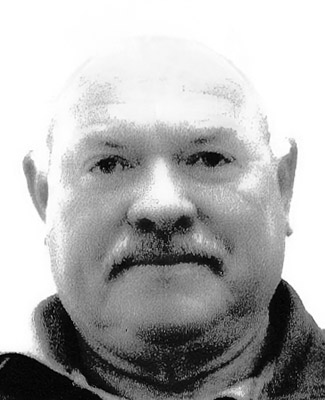 CHURCHETT, Geoff
I am a retired Police Officer after 43 years of Service, mainly in Country S.A. I served in Mount Gambier, Port Augusta, Whyalla and Kimba. On retiring I commenced my current business of Port Neill Gardening Services, servicing Port Neill, Tumby Bay and Cummins, not only in gardening but also Caring for Aged Community members. I was also a Elected Member of the Kimba Council for 8 years. I was Chairman of the Roads and Works Committee, New Year's Eve Committee Tourism Committee and Australia Day Awards Committee, and also fully involved in all Council issues. I have been awarded Life Membership for the Whyalla Football League Umpires Association and also the Eastern Eyre Football League. I am a family man with a partner, three daughters and four Grandchildren. I am now ready to resume my interests in Local Government and community issues. Email: This email address is being protected from spambots. You need JavaScript enabled to view it.
Contact details: 0427 951 958
---