Profiles for each of the six candidates are in the same order as their names appear on the ballot paper. This information has been provided by the candidates and neither the Returning Officer nor the City of Unley take responsibility or bear liability for the content contained within.
City of Unley - Parkside Ward - 9 Sept 2020
---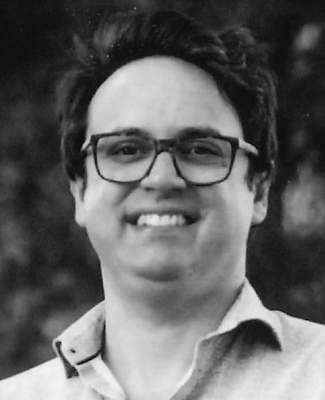 DABROWSKI, Rob


A local resident in Parkside, who also lives in your Ward, I'm running in this election to ensure that we continue to enjoy our green, shady and 'cool' suburbs; a community where over-development is averted, local history and heritage is maintained and acknowledged, and where responsible and proactive waste management exists. I aim to address traffic problems and advocate for equitable funds for our Ward, coupled with downward pressure on rates; ensuring attention is given to footpaths, roads and nurturing our loved and enjoyed open spaces, preserving our village atmosphere and growing our communal facilities. My experience working across government and with the community has developed my understanding of local issues, with recent events demonstrating the importance of communities and our local businesses being connected to and supporting one another. I will represent your interests to the best of my ability, striving for a diverse, inclusive and accessible City.
Contact details: 0477 228 844
---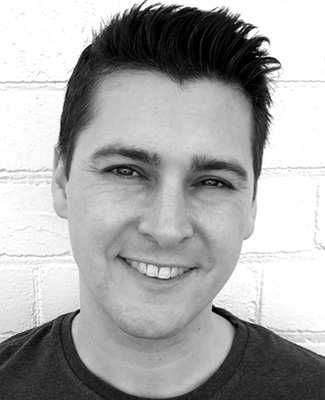 JACOBS, Brent


I'm a proud resident of the Parkside ward. It's an amazing place to live! It's where I was raised and schooled, right through from reception to year 12 ('01). The vibrant streets, the local businesses and the people are inspiring. I'd like to be your voice to drive and achieve great outcomes for our community. I'm friendly, well-educated and inclusive. I think big and I listen to all ideas. I'm passionate about: Safe streets to drive, ride and walk. Fun and creative spaces for kids to play during family time. Maintaining and improving the character and charm of the area. Flourishing environments and beautiful public spaces. Effective services and amenities for all ages and stages of life. Supported community groups and local businesses. Improving communication between locals and council and keeping within budget constraints. Learn more about me and get in touch at www.brentforunley.com
Contact details: This email address is being protected from spambots. You need JavaScript enabled to view it.
---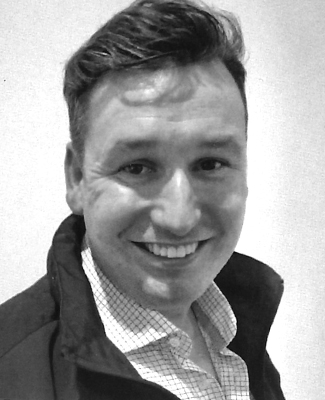 HARRISON, Ryan


Ryan Harrison has had experience in a small business. Since 2010 Ryan has been the Responsible Manager for an Australian Credit licence. He has experience in glass manufacturing working as a Line Leader and as a Health Safety Representative. Ryan's family has lived in the Parkside area since the 1940s. He attended local schools. Currently he lives with his wife and young son in the Unley area and supports the Sturt football club. Ryan was an Army Reservist. He served as an infantry soldier and graduated from Royal Military College Duntroon in 2001. Ryan served in 9 Combat Support Services Battalion at Warradale and Norforce Darwin. Ryan has a passion for sustainability. He seeks to increase Council services and to improve public areas to promote greater community participation. Ryan Harrison is a voice for honest representation. Email: This email address is being protected from spambots. You need JavaScript enabled to view it.
Contact details: 0404 910 000
---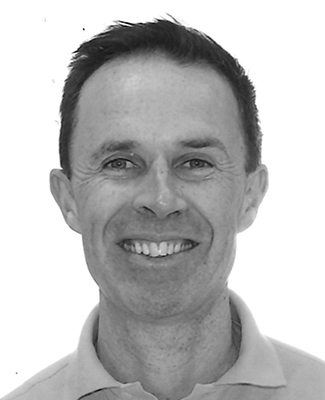 DOYLE, Luke
As a resident of Parkside for the past 13 years, I am proud of the welcoming, diverse, friendly community we live in. I am married and we have recently become parents for the first time and love living in this community. I am a physiotherapist, and have previously run my own small business for over 10 years. If elected to Council, I am committed to making our footpaths safer for prams, wheelchairs and pedestrians. This is so important to residents of all ages in terms of increasing physical activity, mobility and preventing falls. I will work hard to keep council rates low, without compromising on the amenities and services we enjoy. I aim to protect and enhance playgrounds and parks for all residents including those with children and dogs. I cycle to work daily and am committed to improving the current cycle network. Email This email address is being protected from spambots. You need JavaScript enabled to view it.
Contact details: 0466 412 772
---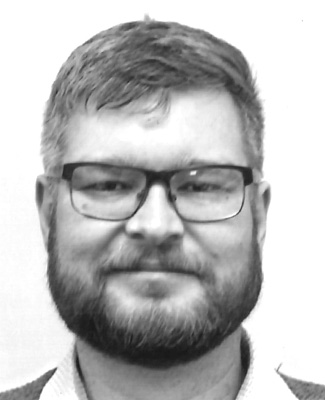 SMOLUCHA, Luke


I am passionate about our community and making it even better. I know that what matters for each member of the community is to have a voice and enjoy clean and safe streets. Having degrees in Law and Politics and being a small business owner, I am very committed to responsible fiscal stewardship, especially in these difficult times. Having served on Unley Council, 2014-2018, I know how the Council operates and how to get things done. I have always supported to limit any increase in rates to CPI+1 percent, despite other's calls to go higher. I am committed to a rate freeze until the economy recovers. Its time Council starts planning long term, invest in projects that deliver savings and make our community more sustainable, like solar with batteries for all Council buildings, capturing and reusing more stormwater. I ask for support to be your voice.
Contact details: 0422 669 253
---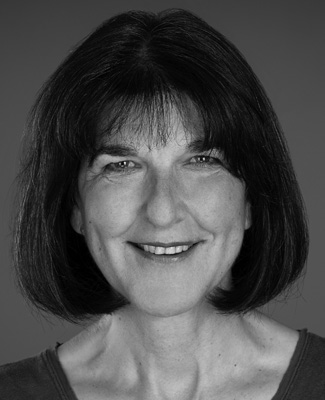 BONHAM, Jennifer


I've lived in the City of Unley for the best part of 40 years and I know Parkside well. I'm passionate about working for our community and have previously served on the Unley Development Assessment Panel. Currently, I'm Chair of the Council-initiated Unley Bicycle User Group. I am employed in the University sector and have worked as a consultant for local government on community, infrastructure and transport projects. I see Parkside regenerating with new, diverse families enriching our community. But Parkside is also under redevelopment pressure and broader challenges. As your representative, I'm committed to: ensuring redevelopment is human-scale and sympathetic to Parkside's character; championing Unley's leadership in addressing climate change and creating resilient communities; maintaining and creatively expanding our high quality green-spaces and promoting active travel; listening to and keeping residents informed; fostering responsive services that meet diverse, changing community needs; ensuring financial responsibility. Facebook, www.engagingunley.net
Contact details: This email address is being protected from spambots. You need JavaScript enabled to view it.