Profiles for each of the five candidates are in the same order as their names appear on the ballot paper. This information has been provided by the candidates and neither the Returning Officer nor Copper Coast Council take responsibility or bear liability for the content contained within.
Copper Coast Council - Area Councillor - 17 Jun 2021
---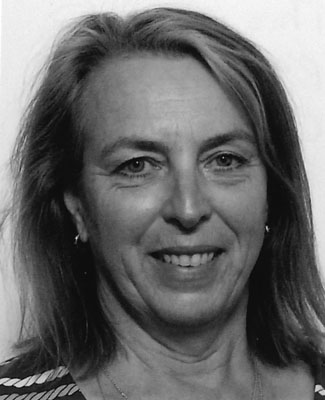 DAYMAN, Charmaine


As a local farming resident in the Copper Coast for the past 37 years, I feel our farming community needs a voice. My husband Paul and I have 2 adult daughters who attended Wallaroo Kindergarten, Mary MacKillop Catholic School and KMHS. Our 3 grandchildren are now following into these same schools. In that time I have been President, member of P&F and school board. I volunteered and trained to become a Qualified Ambulance Officer with Wallaroo station for 6 years of service. For 2 terms I held the position of Community member of Wallaroo Hospital Advisory Council. I volunteered and was a committee member for NYP Riding for the Disabled. Last year I became a member of Kadina Lions. If elected I am willing to contribute to Council and serve our vibrant community, to continue to be an area that everyone chooses to live, work, play and retire.
Contact details: 0427 232 938
---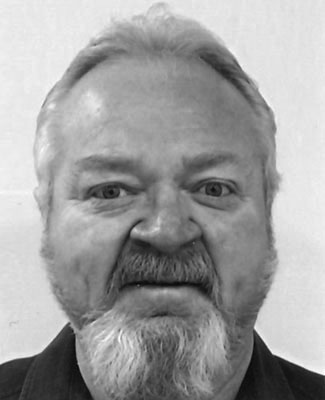 SIMS, Peter


Retired Police Officer of 42 years service. Live in Wallaroo with my wife and have two adult children. Committed to ensuring favourable outcomes reached on the State Government owned road entering Wallaroo. Work towards securing a suitably made swimming enclosure safely meeting the needs of both locals and visitors well into the future. Ensure our heritage is maintained and historic structures well protected in and around Moonta. Ensuring the sealing of dirt roads in both rural districts and within town boundary areas are given necessary attention. Upgrading footpaths in each town and the construction of a bike track between Wallaroo and Moonta be linked to other trails. Be supportive of the needs in and around Kadina and Paskeville. Community involvement includes Secretary RSL Wallaroo, Flotilla Leader Sea Rescue and Deputy Chairperson Suicide Prevention Network both within the Copper Coast. Approachable and prepared to listen. Contact 0417890705
Contact details: 0417 890 705
---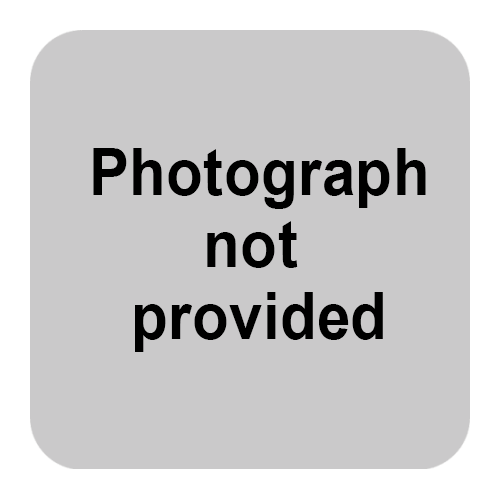 MILLER, Mark


Small Business owner in Wallaroo, I have owned and operated my business for four years and employ 4 local people the business has been in operation for over sixty years. My background is in Leadership and Management, thirty years, also serving as a Director with Uniting Care Wesley Country South Australia (2010-2016) and the Uniting Care Wesley Housing Board (2012-2016), I held positions of Secretary Treasurer as well as being a member of the audit committee. I have a Degree in Management (Hons) and a Diploma of Business; I am a Graduate of the South Australian Community Leadership Program (2009). I have a long-standing interest in Local Government and the way it impacts the way we live and work in the Copper Coast. If elected I will strive to ensure council makes sound decisions that reflect what the community wants, needs, and expects.
Contact details: This email address is being protected from spambots. You need JavaScript enabled to view it.
---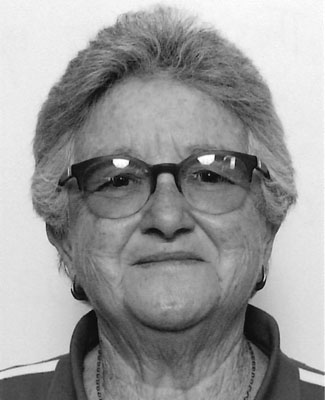 BELL, Su


I live in Moonta for about 20 years, and have previously been an Elected Member. I have served on the Council's Cemetery Working Party, Yorke Peninsula Community Transport Board, and Moonta Ambulance Committee. I assisted in the Working Party, which completed the toilets at Kadina & Wallaroo cemeteries. I work with COTA (Council on the Aging) as a Volunteer assisting over 65's to enrol In My Aged Care and talk to community groups about Advanced Care Directives. I also work for National Trust Moonta branch in the Sweetshop at Moonta Mines. I am very conscious and compassionate of our Aging population and would assist spreading information to assist making life easier for seniors. I am the Mother of 3 girls and 8 Grandchildren. I have been a Justice of the Peace for 10years.
Contact details: 0419 251 598
---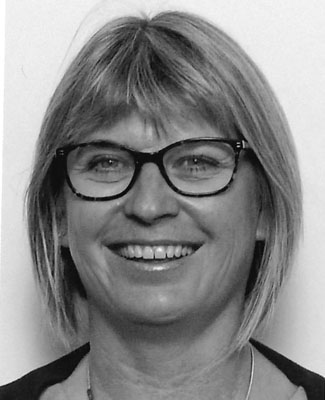 PADDICK, Sandra Marie


A Kadina business owner of 30 years, operating Helloworld Travel, understands the importance of mentoring and investing in young adults with no experience to highly trained and professional staff. Sandra is passionate about the community and the Copper Coast as a whole. She has held various positions on community events, committees and sporting clubs; including Treasurer of the Kernewek Lowender; Treasurer of the Kadina Hockey Club; Coach of Minis; under 12/16; YP Country Carnival Hockey Teams and was recently awarded Life Member. Sandra continues to serve as a committee member of the Kadina Hub, Christmas in Kadina; and Wallaroo New Year's Eve Committee. Sandra lives on their family farm at Wallaroo, with husband Stephen, and two children Chloe and Thomas. She places significance in supporting local business for the future of the area and retaining employment opportunities for our children's future. She also has first-hand experience of farming challenges.
Contact details: 0418 803 259