Profiles for each of the seven candidates are in the same order as their names appear on the ballot paper. This information has been provided by the candidates and neither the Returning Officer nor the Yorke Peninsula Council take responsibility or bear liability for the content contained within.
Yorke Peninsula Council, Gum Flat Ward - 9 Sept 2020
---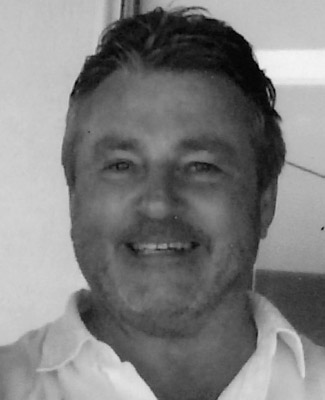 GUNNING, Richard


I have lived in Maitland all my life. I previously served as a councillor on the Central Yorke Peninsula Council; also as Chairman of the Maitland District Hospital. I ceased these positions when all Councils and Hospitals amalgamated. This was due to increasing family and work commitments. I worked in the family business for forty years and now oversee the company, Gunning Automotive Group. Customer contact has made me very aware of what ratepayers would like to see happen moving forward. As the father of four, now adult sons, I have always been interested, involved and sponsored many sporting groups Peninsula wide. I will continue to live locally. I am passionate about future development and subsequent growth of the tourism, business and rural sectors. I now have the time and desire to give and to work for the wider community of Yorke Peninsula.
Contact details: 0408 322 671
---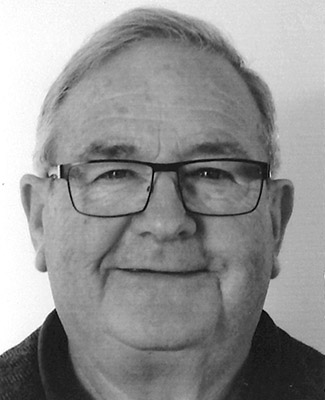 CLERKE, Trevor Noel


I am a retired Electrical Foreman (ETSA) and ASC Supervisor. Born 1949, married with four children, eight grandchildren and a rehomed greyhound. I lived and worked around Port Adelaide most of my life until we moved to Port Vincent 11 years ago, having built our home in 1992. My community committee involvements included sports groups, car clubs, now serving as the Port Vincent RSL Sub-Branch (Secretary) and am a Justice of the Peace. My aim is to advance Port Vincent, Yorke Peninsula and all of the YPC area by working closely with members of all communities and Council.
Contact details: 0422 162 204
---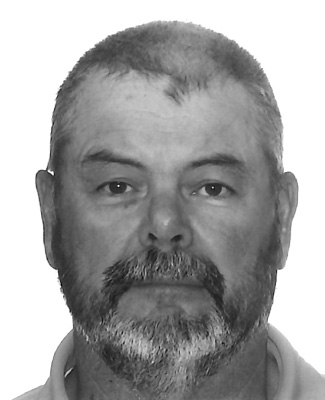 BROWN, Stephen Keith


Having Lived on Yorke Peninsula all of my life and Farm the land here I have a vested interest for all who reside or visit here. I Farm at Rogues Gully with my wife Sue and we have 3 adult Daughters. Sport has played a large role in my life and I have been honoured with life memberships of YP Cricket Association, YP Football League, Ardrossan Cricket Club and SA Country Carnival Cricket Association. I sit on SACA county committee, YPC Zone President since 1998 and went from VP to President of the SACCCA in 2009. With my involvement especially with sport I have had the opportunity to have travelled the Council area regularly. I would like to become a councillor to enable me to have input into making decisions and work toward the Council Area becoming a better place for people to live in and Visitors to travel to.
Contact details: 0409 090 589
---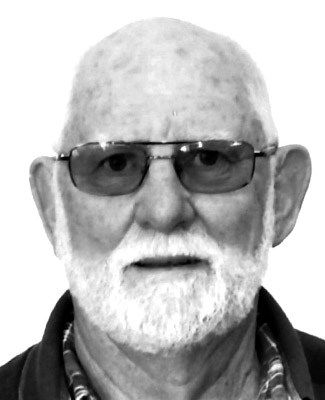 HIGGINS, Brian


I have a military background of 20 years service. My wife and I moved to the Yorke Peninsula 7 years ago, deciding to make Minlaton our home. I was impressed by the area and the welcome given to us by the community. I am now Team Leader of Leisure Options Woodshed which involves helping the clients with projects for themselves, family and friends. I find this very satisfying and it helps to get me involved with assisting other's in the community, such as Girl Guides, Senior Citizens, Minda and the Minlaton Museum. I volunteered at the air show for the Harry Butler Celebration, am a Life Member of RSL and Foundation President of Probus YP. I have willingly donated my time and/or handmade wooden items to many community organisations. If elected I will do my best to represent fairly the area that I am proud to call my home.
Contact details: 0429 023 464
---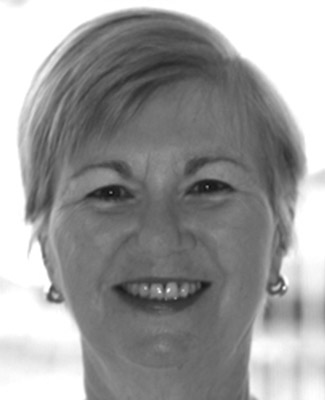 LAMBERT, Vivienne


From my professional and life experience I know that listening to the community is a key factor in making decisions on your behalf. If elected, I'll draw on community knowledge as well as my wide experience as a strategic Senior Manager and Board Director. I bring expertise in the fields of communications, leadership and stakeholder engagement over 35 years working in a range of organisations including global corporations, government, planning and development, media, and community services. Originally from SA's mid-north I have a big picture view from living and working across Australia, while valuing the sense of well-being and quality of life that cohesive and supportive communities generate. In 2008 I chose to make Yorke Peninsula my home. My interests are economic development and sustainable use of resources, community safety and well-being, the natural environment, equitable access to services, accountability, and positive outcomes for the community.
Contact details: 0417 084 475
---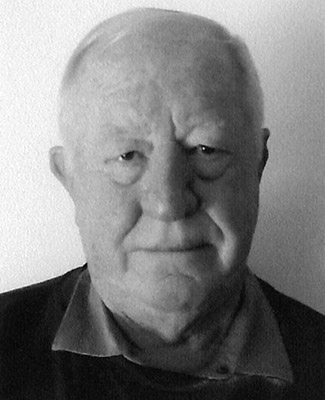 HEADON, Alan John


Retired Police Sergeant, Post Office Licencee, Council Authorised Officer/General Inspector. I have served as a Ward Councillor for Mount Remarkable and Yorke Peninsula Councils. I have been a Committee member on many community and workplace committees and associations. I Chaired the YPC Access Advisory Committee and the 2018 Yorke Peninsula Art Exhibition Working Party. I have no vested commercial interest or affilliation with any minority or political group and it is my aim to build on what we already enjoy on the Peninsula. I'm a strong advocate for mental health and community health issues, particularly during this current health crisis with which we are faced. I'm also a passionate advocate for sustainable waste management and recycling and efficient environmental practises in land management. My policy is the need to work as a cohesive unit with Council staff, elected members and the wider community to achieve all our goals.
Contact details: 0428 678 839
---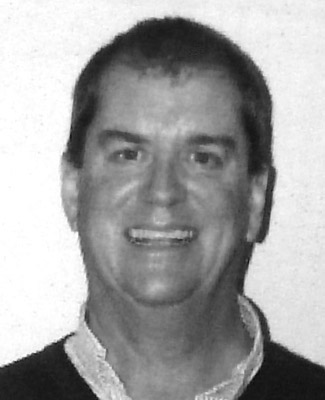 MURDOCK, Michael John


Born in Minlaton, I have lived on SYP all my life. I am married to Alison we have three adult children. Two of whom live in the council area. I am a very approachable person, always happy to have a chat. For the last 30 years I have owned and run two car Dealerships at Minlaton and Yorketown. While running a small business and employing staff I have learnt to be a good listener. I also have vast experience dealing with the community along with corporates, banks and financial institutions. We need people to 'live, work and play' in our council area. I will promote facilities to encourage this. I understand there are a wide range of issues that affect retirees, young families and visitors. To me, investigating the cost benefit of any proposal will be a priority, this will ensure the best outcome.
Contact details: This email address is being protected from spambots. You need JavaScript enabled to view it.